Kubota Noriko
ARTISTBorn in Gifu, Japan
Department of design course, TAMA Art University (Tokyo)/ Bachelor of Design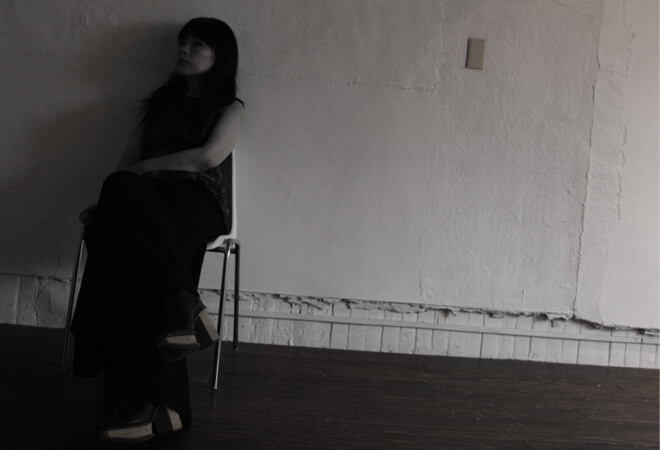 AWARDS
2020 PARIS –
2019 PARIS –
2018 PARIS –
2017 PARIS –
2001 The competition with book cover's illustration
ARTIST STATEMENT
Noriko KUBOTA studied design and the traditional crafts of TAMA art university and since graduating she has had a career as a WEB designer and writer of professional books, while also being active as an artist.
Noriko KUBOTA has been drawing pictures from the time she became aware of things in her early childhood. She does not feel that creating art is something special for her, it is more like an aspect of "being alive", just like breathing.
After experiencing the illness of both herself and family members and verbal abuse in her teens, she began to think deeply about life itself and focussed on psychology; she held a strong interest in Eastern spirituality, including ZEN. For this reason, KUBOTA's works express human psychology by unearthing, for example, the conflicting feelings that lie deeply hidden in the subconscious mind of which we are not usually aware.
Recently, she has been combining the contrasting elements of traditional Japanese patterns and modern pop symbols with her own hand-drawn textures and after editing them using Photoshop, she has produced a series of digital prints.
This series is also an endeavour to express the way that contrasting heterogeneous elements can be present together and maintain a balance even within the same single space.
The representative Japanese art of "Ukiyo-e" (woodblock prints) depicted people's everyday lives and was not a special form of art. By utilizing digital printing techniques, KUBOTA is producing art from those common elements seen in everyday life, just like modern "Ukiyo-e". KUBOTA's art deeply resonates with the human mind by evoking subconscious feelings as well as various other thoughts and emotions.